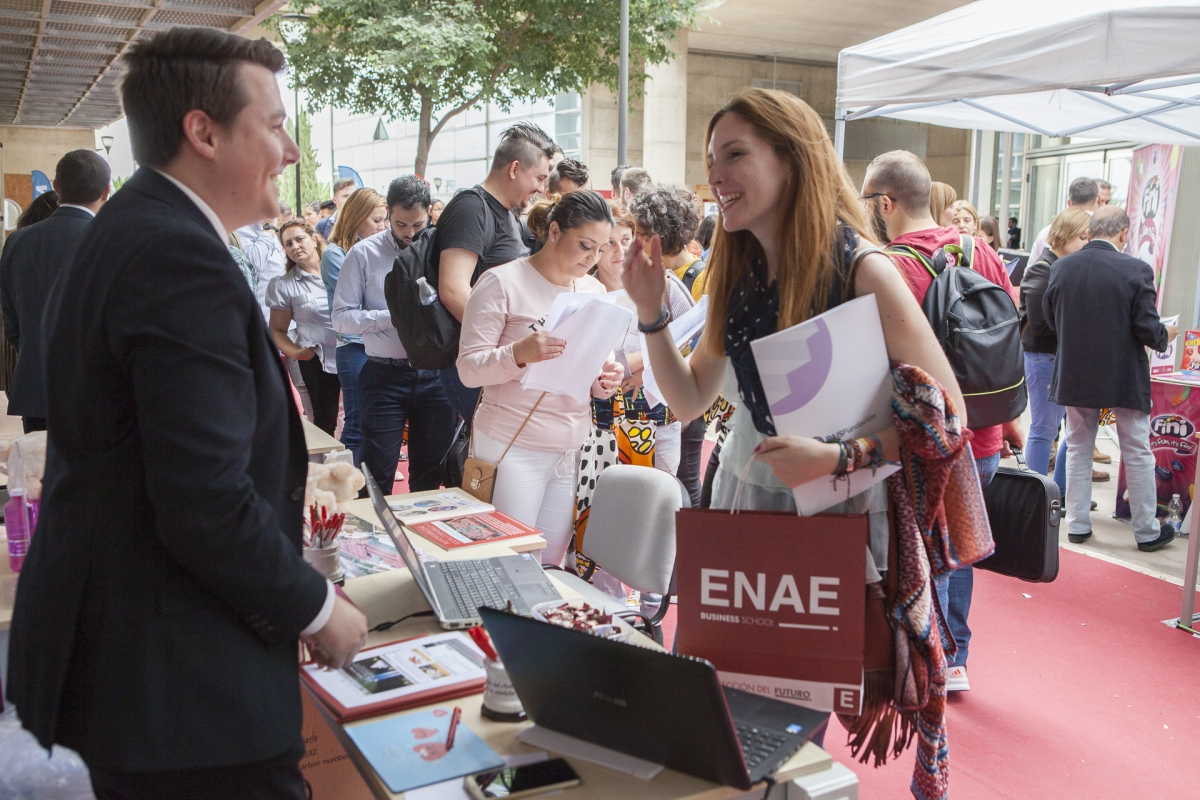 The aim of the grant programme for international students is to encourage foreign students to study for a Master's degree—any of the courses offered—at ENAE Business School.
In Spain, the grant programme is financed via the Fundación Universidad Empresa and Fundación CajaMurcia, and internationally via agreements with several Latin American institutions which collaborate with us in order to facilitate the administration and financing of your ENAE education.
We currently maintain international agreements with the following institutions:
Please ask us for more information using the form on this page. Our international representatives will get in touch with you as quickly as possible to answer all your questions.